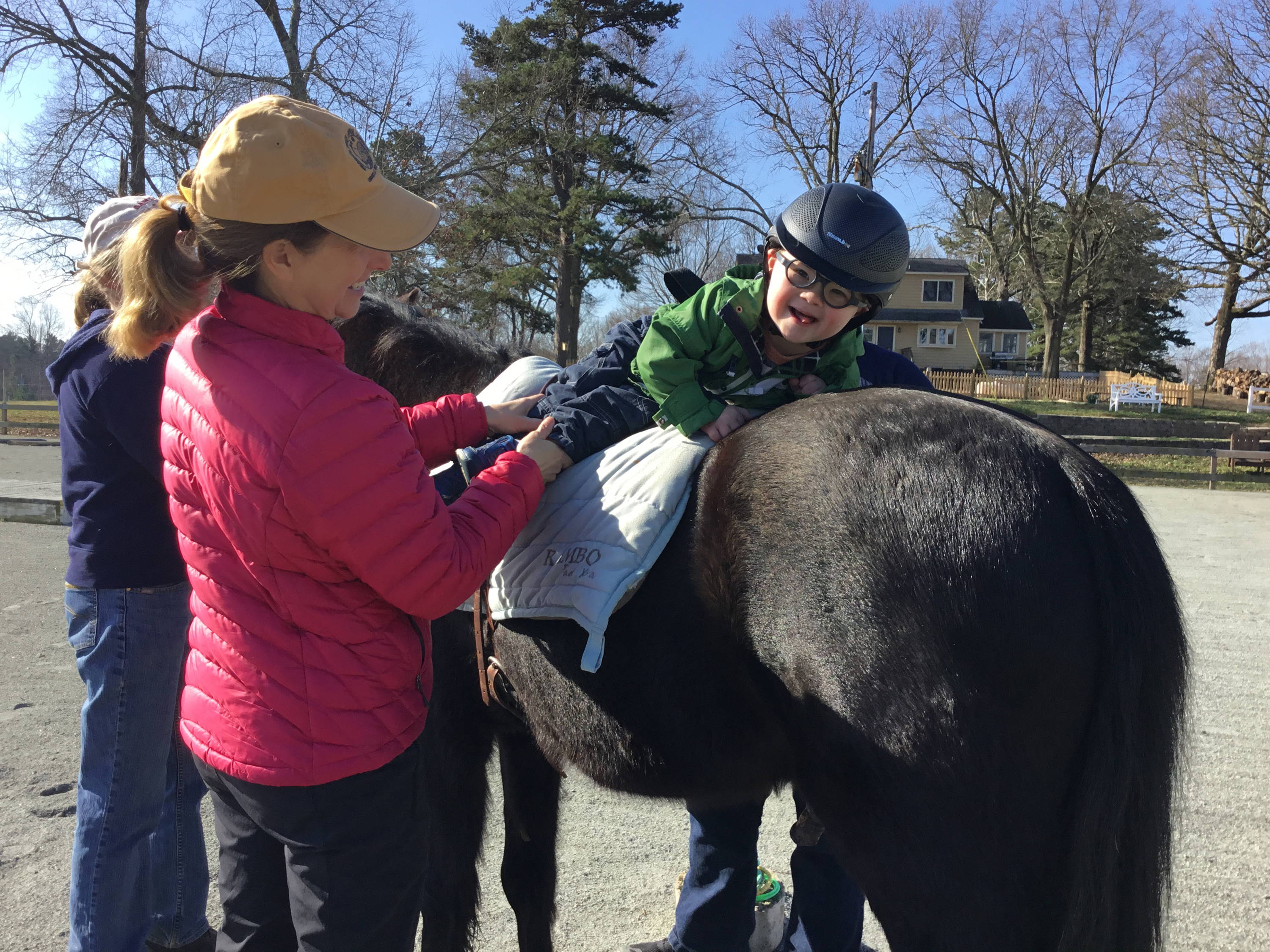 When we began thinking of our first charity spotlight, we set out looking for a charity that provided services to children with autism since April is Autism Awareness Month. A friend suggested Shining Hope Farms, and we fell in love with the organization's purpose and its people.
Shining Hope Farms is a 501(c)(3) organization whose mission is to enable children and adults with disabilities to achieve functional goals through the use of equine assisted activities and hippotherapy.
Shining Hope Farms works with individuals with cerebral palsy, autism, Down syndrome, developmental disabilities and brain injuries among others. The majority of the clients pay no out of pocket costs for the services received at Shining Hope Farms. Shining Hope Farms is a GuideStar Exchange Gold participant, a leading symbol of transparency among nonprofits that only 0.5% of nonprofits have achieved. What truly caught our attention initially is that approximately 90 cents of every dollar donated goes to program funding. That's amazing!!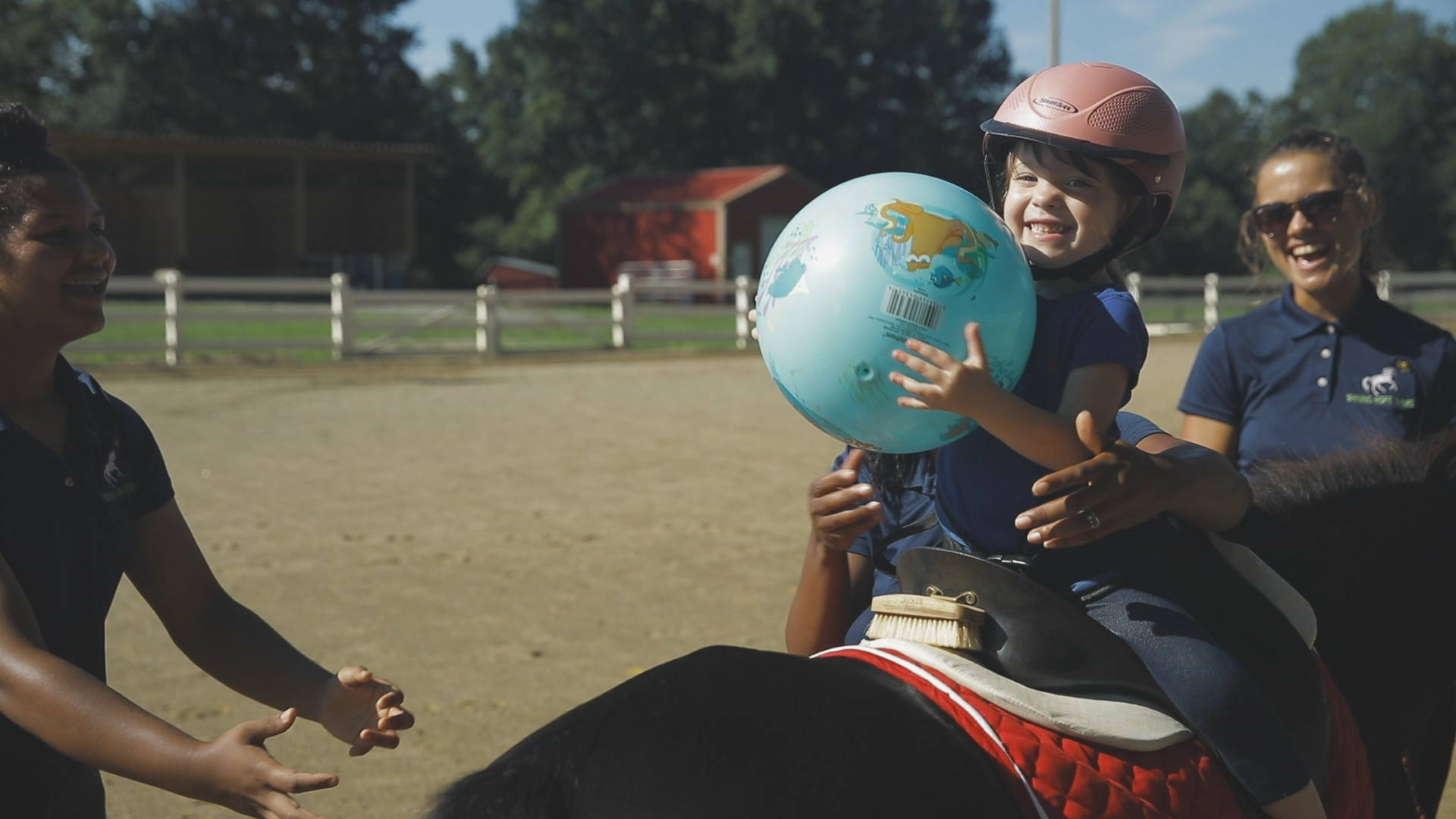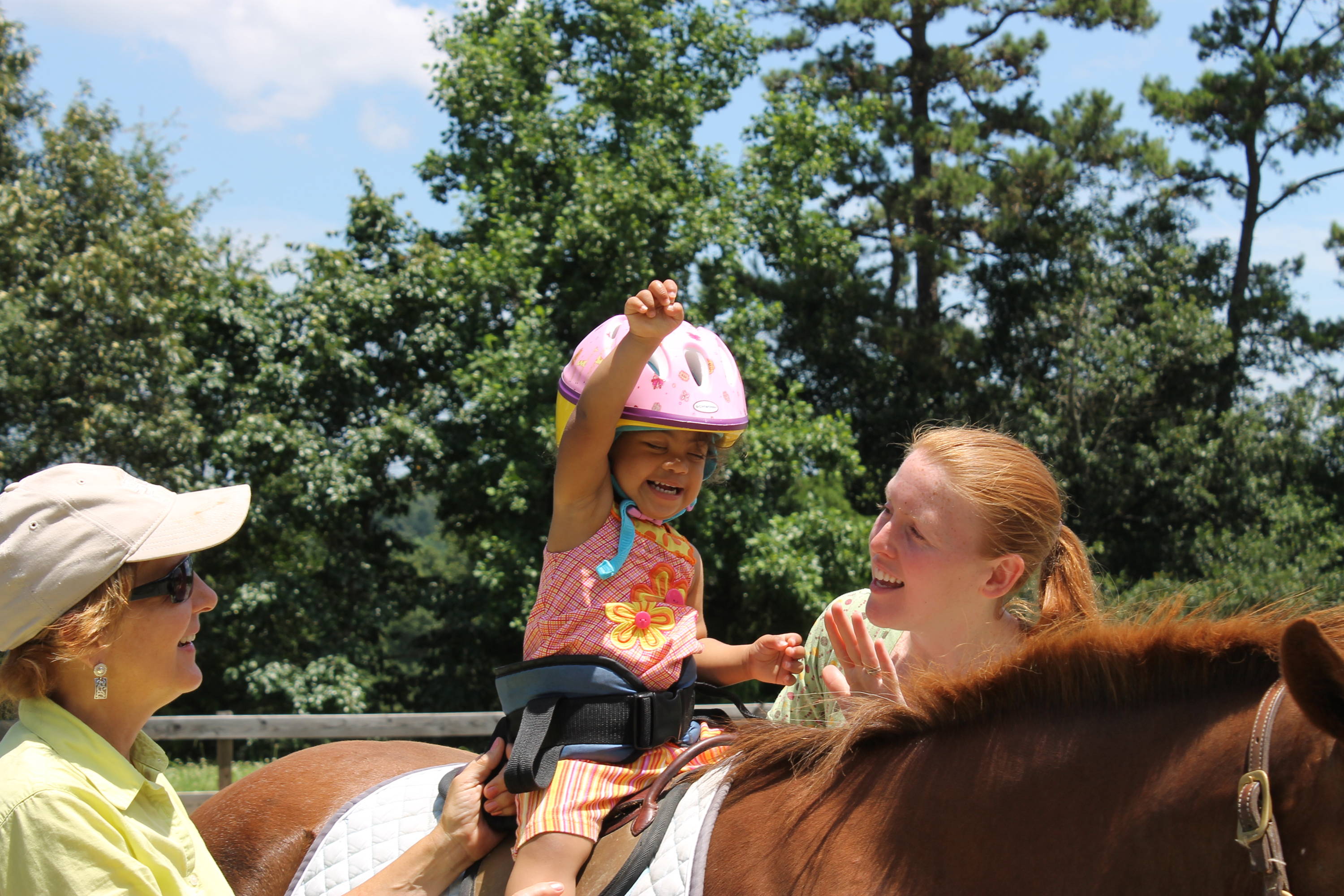 Shining Hope Farms offers occupational, physical, and speech-language therapy. Each service incorporates hippotherapy, which utilizes equine movement as one of the treatment strategies. Therapeutic riding lessons are also offered. During therapeutic riding lessons, riders on horseback participate in games and activities that aid in balance and coordination. Over 90% of the clients who receive therapy at Shining Hope Farms have a significant increase in functional capacity thanks to the services and hippotherapy provided.
We had the pleasure of meeting with Milinda Kirkpatrick, the executive director of Shining Hope Farms. Milinda gave us a tour of the Mecklenburg Farm and answered all of our questions. During the tour, we noticed an indoor arena as well as an indoor clinic area, which means therapy can continue year round and is not disturbed by unfavorable weather conditions.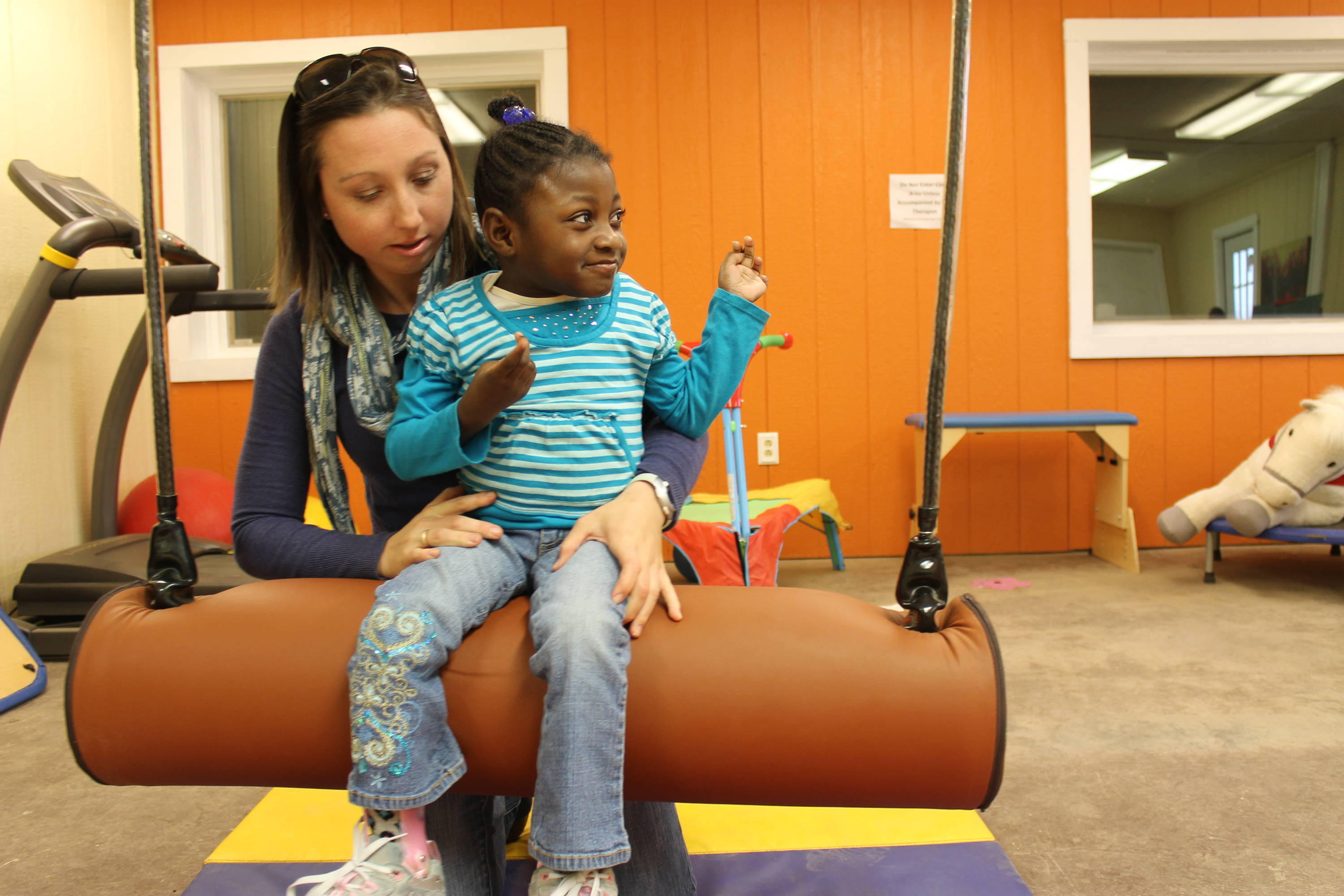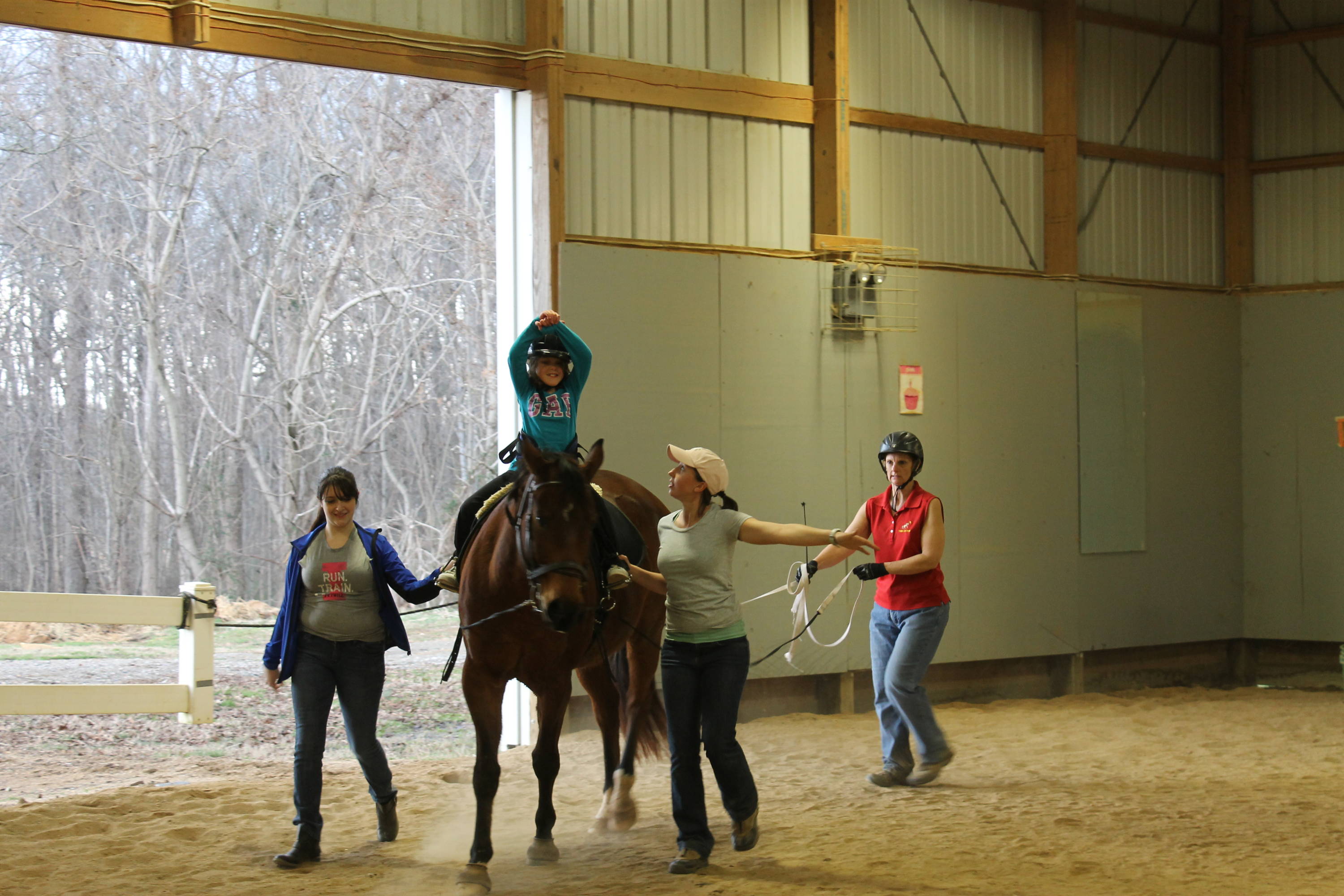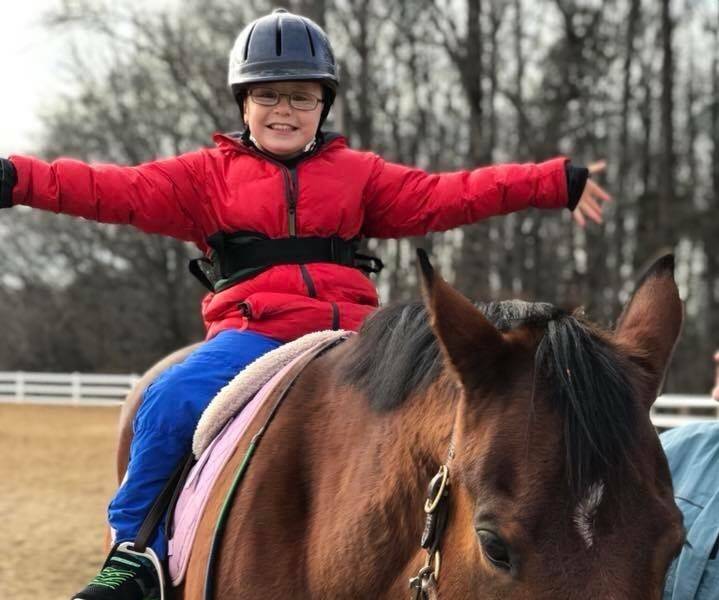 Shining Hope Farms will now be featured on our charity list at checkout. Even if you don't shop with us here at Xoan, please consider making a donation to this incredible charity. See the videos below to learn more about Shining Hope Farms and the impact this charity is having on its patients and the community.