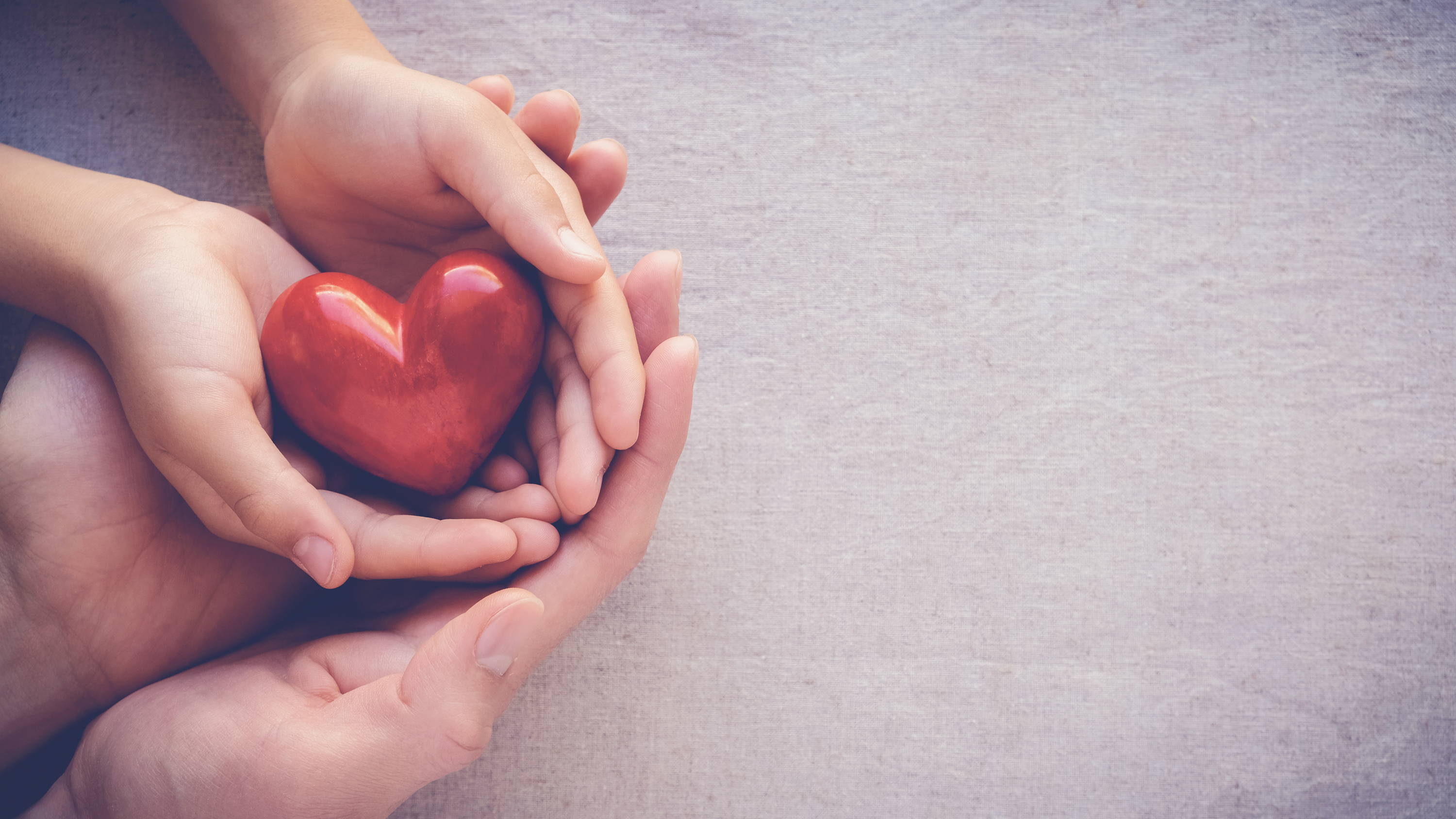 "At the end of the day, it's not about what you have or even what you've accomplished. It's about what you've done with those accomplishments. Its about who you've lifted up, who you've made better. It about what you've given back"
- Denzel Washington
---
When you purchase a Xoan Candle you will be asked to select a charity of your choice. We have a list of charities to chose from or you can select "personal request" and tell us about a charity you love.
We aim to select charities with high program expense percentages (percent of the charity's total expenses spent on the programs and services it delivers). After all, we want to put our donations where they are going to have the greatest impact.
See below for our list of our current selected charities: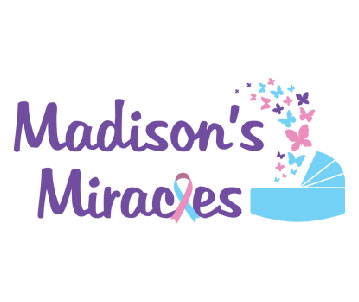 Madison's Miracles provides support and resources to grieving parents who have experienced a still birth pregnancy or infant loss. Madison's Miracles is commonly known for placing Cuddle Cots™ in hospitals. The Cuddle Cot™ system helps with the bereavement process by cooling the baby and allowing the baby to remain with the family thereby providing the family time they want.
NAMI (National Alliance on Mental Illness) is the nation's largest grassroots organization for people with mental illness and their families. Founded in 1979, NAMI has affiliates in every state and in more than 900 local communities across the country. NAMI recognizes that the key concepts of recovery, resiliency and support are essential to improving the wellness and quality of life of all persons affected by mental illness. NAMI members and friends work to fulfill our mission by providing support, education, and advocacy.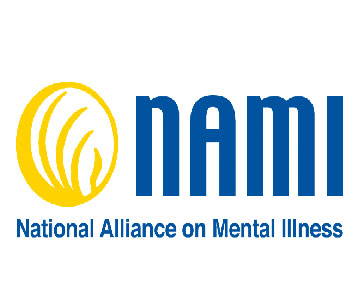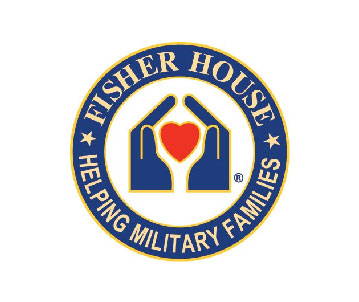 Fisher House Foundation, Inc. builds comfort homes at military and VA medical centers and gifts them to the government. It assists with the coordination of private support and encourages public support for the network of comfort homes. Other quality of life programs include scholarship programs, a grants program for volunteer organizations with innovative plans for quality of life projects, the Hero Miles and Hotels for Heroes programs and individual assistance to members of the military and their families during a crisis.
Second Harvest Food Bank of Metrolina (SHFBM) has been in existence since 1981. SHFBM strives through education, advocacy, and partnerships to eliminate hunger by the distribution of food. Overall, SHFBM serves 19 counties - 14 counties in North Carolina including Anson, Burke, Cabarrus, Catawba, Cleveland, Gaston, Iredell, Lincoln, Mecklenburg, Montgomery, Rowan, Rutherford, Stanly, and Union. SHFMB also serves 5 counties in South Carolina including Cherokee, Lancaster, Spartanburg, Union, and York.